Amazon Connect
Amazon Connect
Made Easy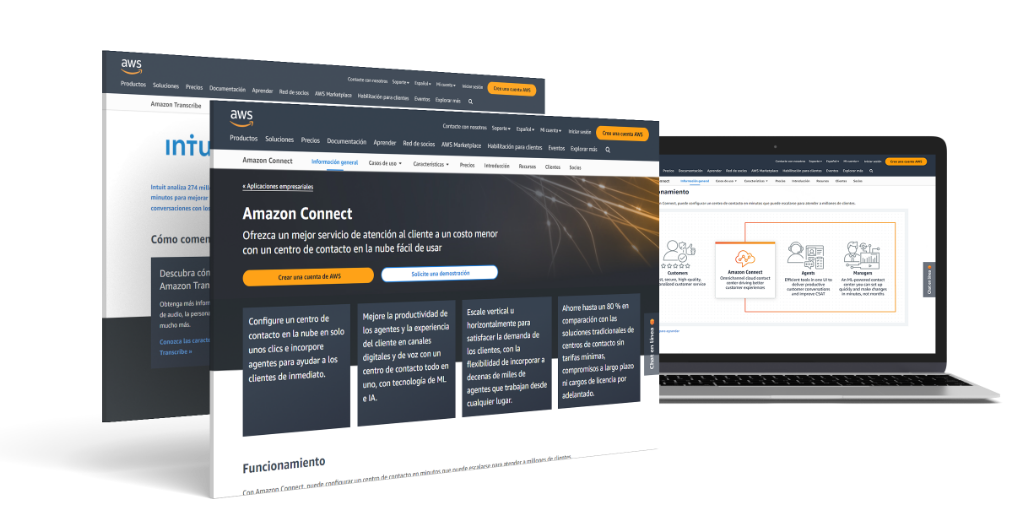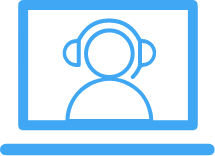 Amazon Connect is an easy-to-use omni-channel cloud contact center platform that helps companies provide superior customer service at a lower cost. Over 10 years ago,
Amazon's retail business needed a Amazon Connect Contact Center that would give their customers personal, dynamic, and natural experiences which has become Amazon Connect.
Amazon Connect
Increase your customer obsession by migrating to the next generation of Amazon Connect Contact Center platforms, Amazon Connect. Amazon's platform is a cloud based platform that allows you to quickly build and deploy mission critical Amazon Connect Contact Centers. By leveraging the Amazon Web Services ecosystem of services such as Amazon Lex, Amazon Transcribe, Amazon Contact Lens and other services in the Amazon toolbox, we can build your next generation Amazon Connect Contact Center solution which decreases costs and increases your capabilities on a pay as you go model
CloudHesive also offers its Centricity platform powered by Amazon Web Services which will provide your operation with wall boards and data dashboards as well as a customized agent call control interface that can be customized to meet your needs. Centricity helps operationalize your Amazon Connect solution so that your internal team can get the benefits of Connect with out having to be a technical resource.
Leveraging Amazon Web Services with Amazon Connect
Amazon Connect Services Examples
Enterprise Integration
CRM (Salesforce, Kustomer, Proprietary)
ServiceNow
Enterprise Directory
Data Warehouse
Disaster Recovery
Legacy System of Record Integration